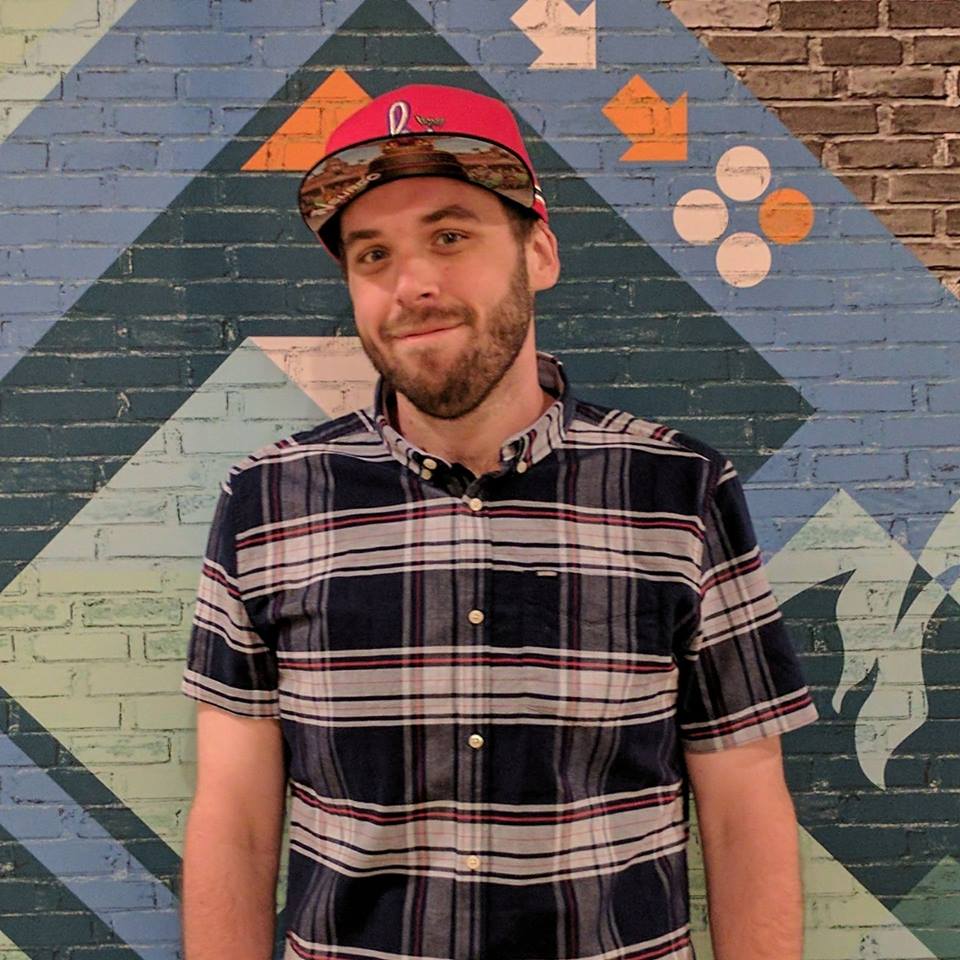 Jeff Bickel

Gainesville, FL
Bickel.Jeffrey@gmail.com

Download Resume (.PDF) | Download Resume (.DOCX)
I am a Technical Designer, currently working at Treyarch. I have also worked at Trendy Entertainment and Gearbox Software since graduating from The Guildhall at SMU in December 2012. I have experience in design from paper to production, and a deep passion for problem-solving.
---
SKILLS
---
•
Design Skills
: Single-player and multi-player gameplay design, Prototyping, Balancing, Iteration, Triggers & Events, Scripting (code-level, visual, entity systems), Whiteboxing, Pathing, Optimization, Documentation
• Scripting/Programming: Unreal Kismet, UnrealScript, Hammer Scripting, Lua, JavaScript, C#, C++, GECKScript (Fallout: New Vegas), Papyrus (Skyrim), Visual Studio, XCode
• Engines: Unreal Editor (UE4/UE3), Hammer, Unity, Corona SDK, Creation Kit (Skyrim, Fallout 3), Galaxy
• Software: Photoshop CS5, Excel, Tortoise SVN, JIRA, Microsoft Office Suite, Perforce, Sketchup

---
EMPLOYMENT HISTORY
---
Trendy Entertainment | November 2013 – February 2016
Technical Level Designer
• Designed, scripted, and balanced combat, objectives, events, and challenges.
• Worked directly with designers, artists, and programmers to implement gameplay on a wide variety of levels.
• Resolved issues and iterated on design and balance across all stages of development.
Projects:
Dungeon Defenders 2
Unreal Engine 3
• Collaborated with a partner to implement and balance gameplay across 16 levels, including core gameplay logic, scripting, trap configuration, wave composition and timing, and resource values.
• Lead development on a major boss fight – including design, prototyping, implementation, balance, bugfixing, and managing interdepartmental strike team.
• Designed, prototyped, implemented, and balanced 5 level specific challenges, which introduced new gameplay mechanics and special enemies into existing levels.
• Designed a gameplay level from concept to completion – including layout design, trap and objective design, whiteboxing, directing world builders, playtesting, and balance.
• Designed, prototyped, and implemented an alternative "infinite survival" gameplay mode.
• Designed and implemented tutorial to bring new players into the game.
Dungeon Defenders: Eternity
Unreal Engine 3
• Ported 30 maps from Dungeon Defenders into the Dungeon Defenders: Eternity engine.
• Scripted 4 new maps, including wave setup, balancing, pathing, and core map logic.
• Collaborated to identify, prioritize, and solve issues involved in bringing the game to a server-authoritative environment.
Monster Madness Online
Unreal Engine 3
• Designed and implemented combat, puzzles, and challenges across 3 campaign levels.
• Collaborated to balance PVP maps, including objective, weapon, and power-up placement.
• Created sub-bosses, including design, ability scripting, testing, and balance.

Gearbox Software | July 2013 – September 2013
Game Designer (Contract)
• Collaborated with a partner on character design, including skill trees, ability scripting, and gameplay balance.
• Worked directly with other designers to implement combat gameplay and mission objectives on a DLC title.
• Resolved issues and iterated on content based on QA and focus testing.
Project:
Borderlands 2: How Marcus Saved Mercenary Day
Unreal Engine 3
• Designed and scripted mission-based combat, enemy patrol routes, and enemy spawns.
• Designed sub-objective scenario, including objective scripting, combat, integration with mission structure, and level design.
• Collaborated to iterate on level layout to refine combat arenas and present a clear sub-objective.

Crucible Games | May 2012 – January 2013
Game Designer
• Collaborated to create a 2D tile-based strategy game for iOS and Android devices, including design and programming on player and enemy classes, character progression, enemy AI systems, and lighting.
• Worked directly with another designer, as well as contract artists, to take a game from concept to Alpha.
• Created and maintained game balance data for players and enemies across 9 difficulty tiers.
Project:
Fallen Kingdom
Corona SDK
• Designed, developed, and implemented the procedural level generation system, including floor layout generation, placement of gameplay objects, decorations, and enemies.
• Designed and implemented 5 different per-floor objectives to incentivize player exploration.
• Created data to track gameplay variables and allow balancing for 5 player classes against 5 enemy types for all difficulty tiers and levels

---
EDUCATION HISTORY
---
Guildhall at SMU
– Master of Interactive Technology, Specialization in Level Design | January 2011 – December 2012
University of Texas at Dallas
– Bachelor of Literary Studies | August 2004 – May 2008
---